Solas Centre for Public Christianity is committed to proclaiming the gospel in the public square and empowering Christians to do the same. When we write a newspaper article, speak at a university outreach event or release a video on social media, we need your help to do it. We don't get income from any of these things!
Click here to start monthly giving.
Prefer a one-off gift? Click below.
If you sign up to support Solas as a regular giver for at least £3 per month (the price of a coffee), as a thank you we will send you the gift of a book. Regular monthly support, even a small amount, helps make Solas sustainable and enables us to continue to do our work of evangelism and training.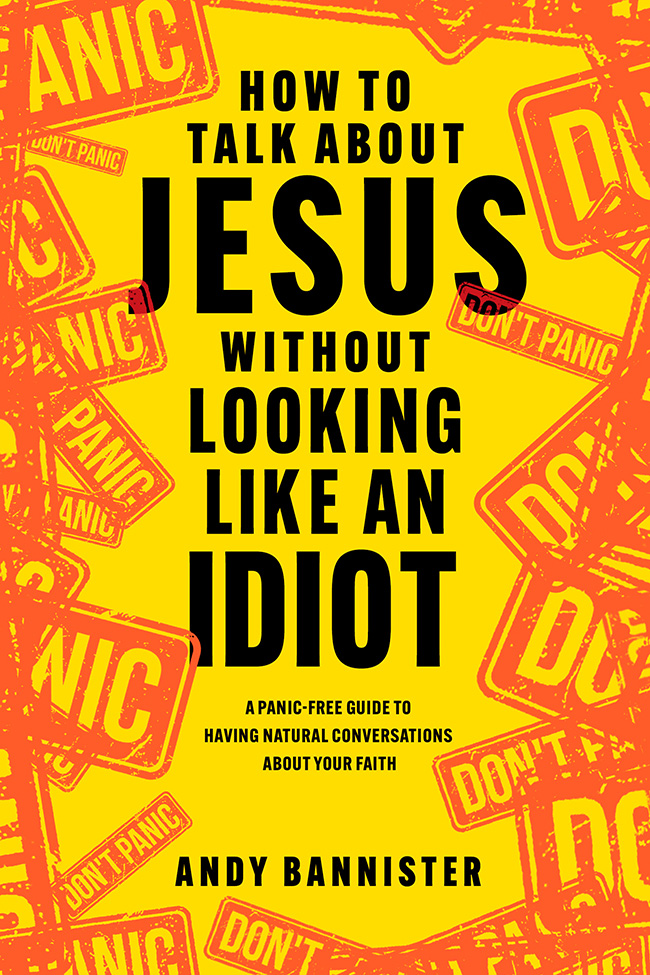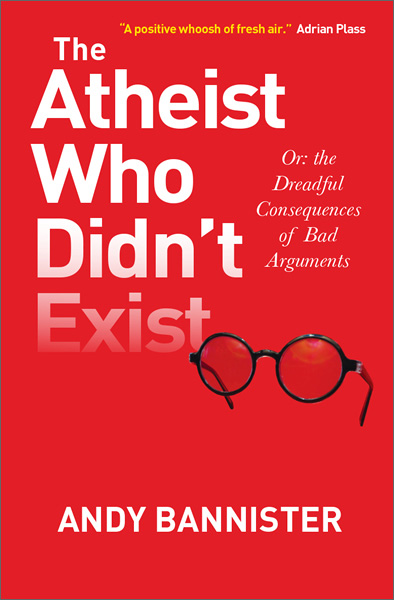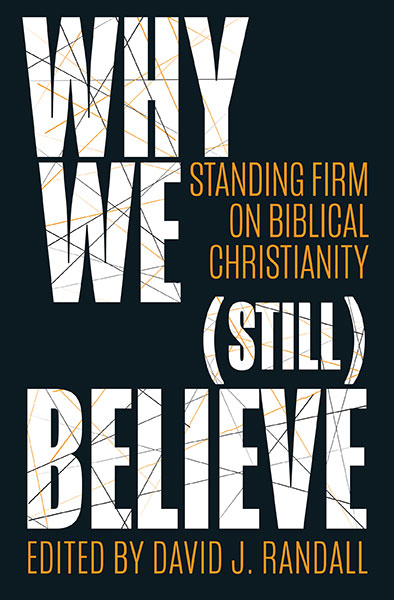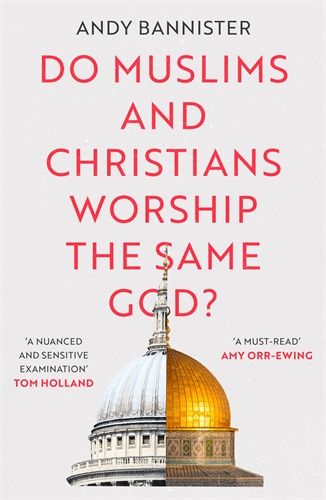 Other ways to support us
Bank transfers
To create a bank transfer, use the following details:
Account Name | SOLAS
Bank Name | Clydesdale Bank PLC / Virgin Money
Sort Code | 82-44-04
Account Number | 80028843
Cheques
To send us a cheque (in British pounds), make it payable to "Solas CPC" and post to our office:
Solas Centre for Public Christianity
Swan House
2 Explorer Road
Dundee
DD2 1DX
Giving Platforms
We are able to receive donations through Stewardship and Charities Aid Foundation. You can find us by searching for "Solas Centre for Public Christianity" on their websites.